Most Gifs on this website came from one of the website links below! Please visit them! They were great websites!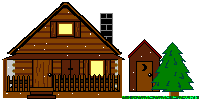 Send a Cuzin a vertual Shiner Beer!


To the best of my knowledge all images in this website are Public Domain. Should one have a copyright, let me know and I will either give you the credit and link, or remove it.

This page has been visited

times.